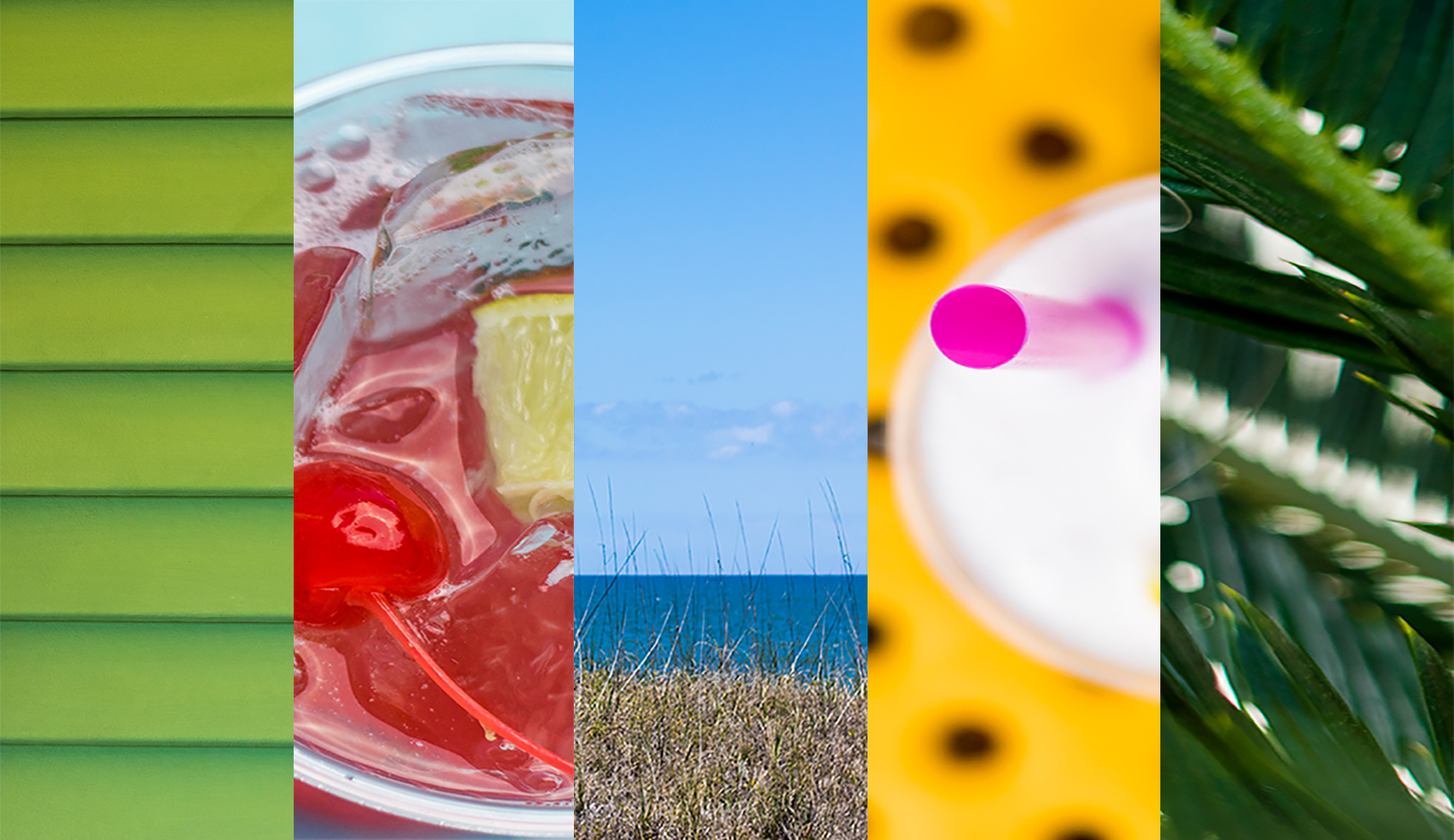 Welcome To The World Famous Lemon Bar On The Ocean
Live Music 7 days a week!
The Lemon Bar is located on the Atlantic Ocean in Neptune Beach in the Seahorse Oceanfront Inn courtyard and offers amazing oceanfront views, great cocktails and great times! Voted #1 Beach Bar in VOID Magazine and other local publications. Stop in and enjoy a delicious Pina Colada or signature Lemon Bar Freeze while watching the sunset or moonrise.
All Lemon Bar guests must be 21+ with a valid ID
Sorry, no pets allowed.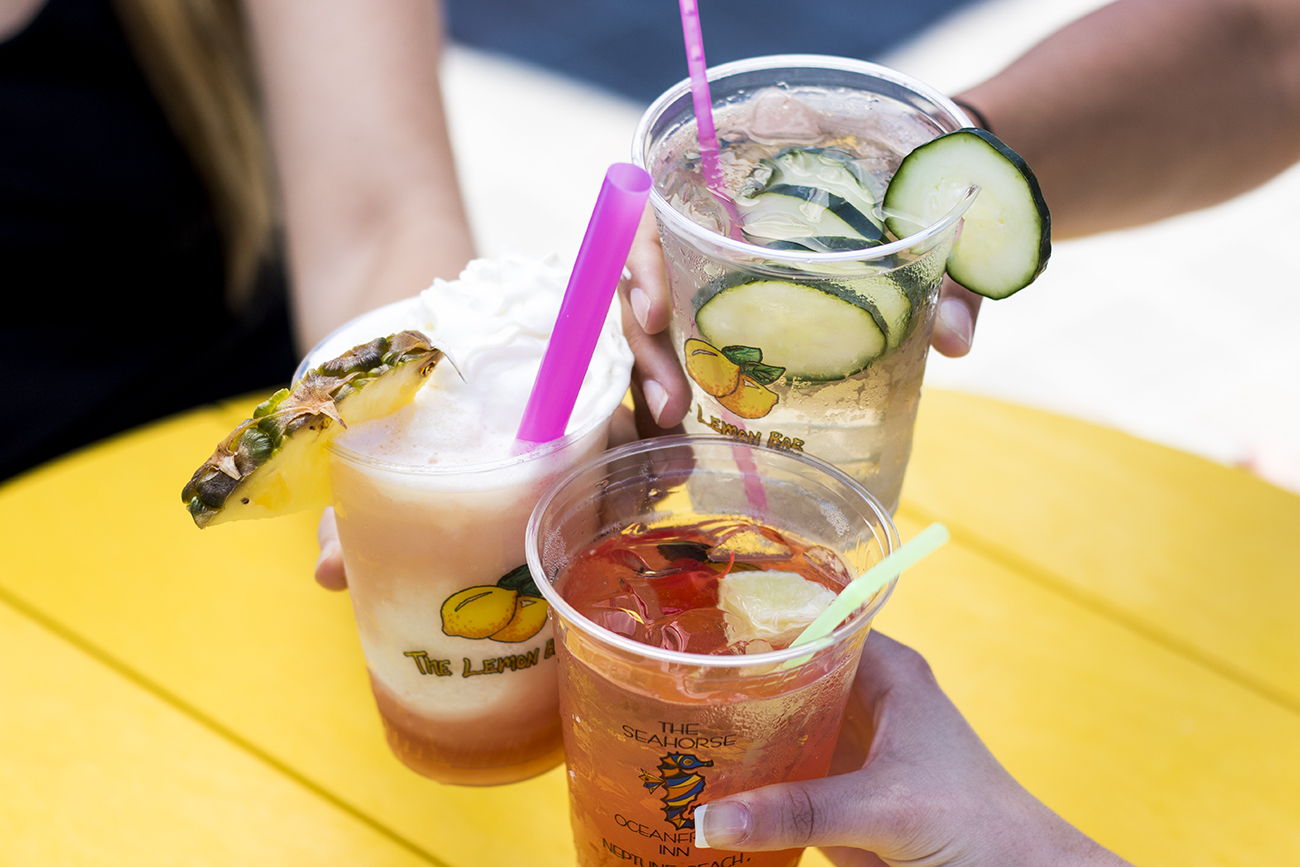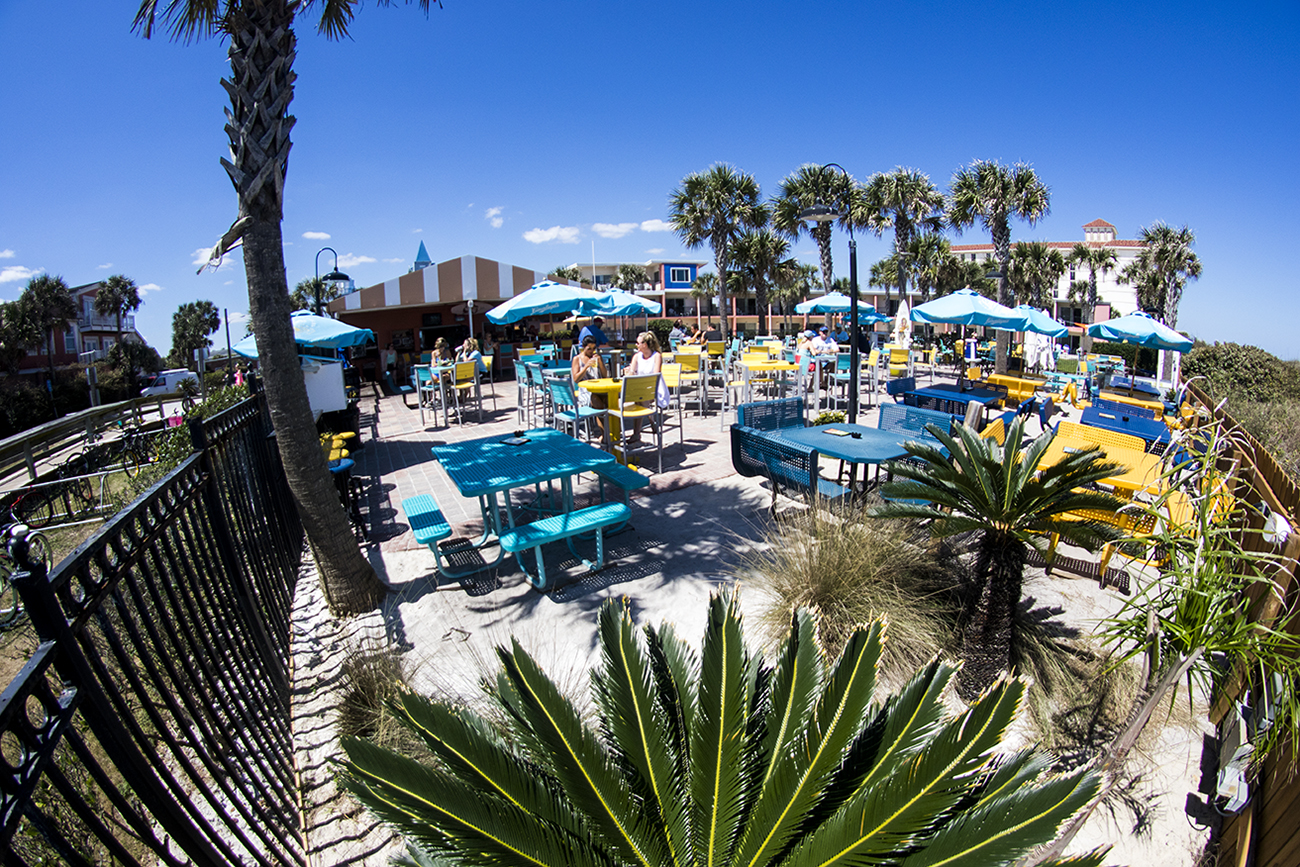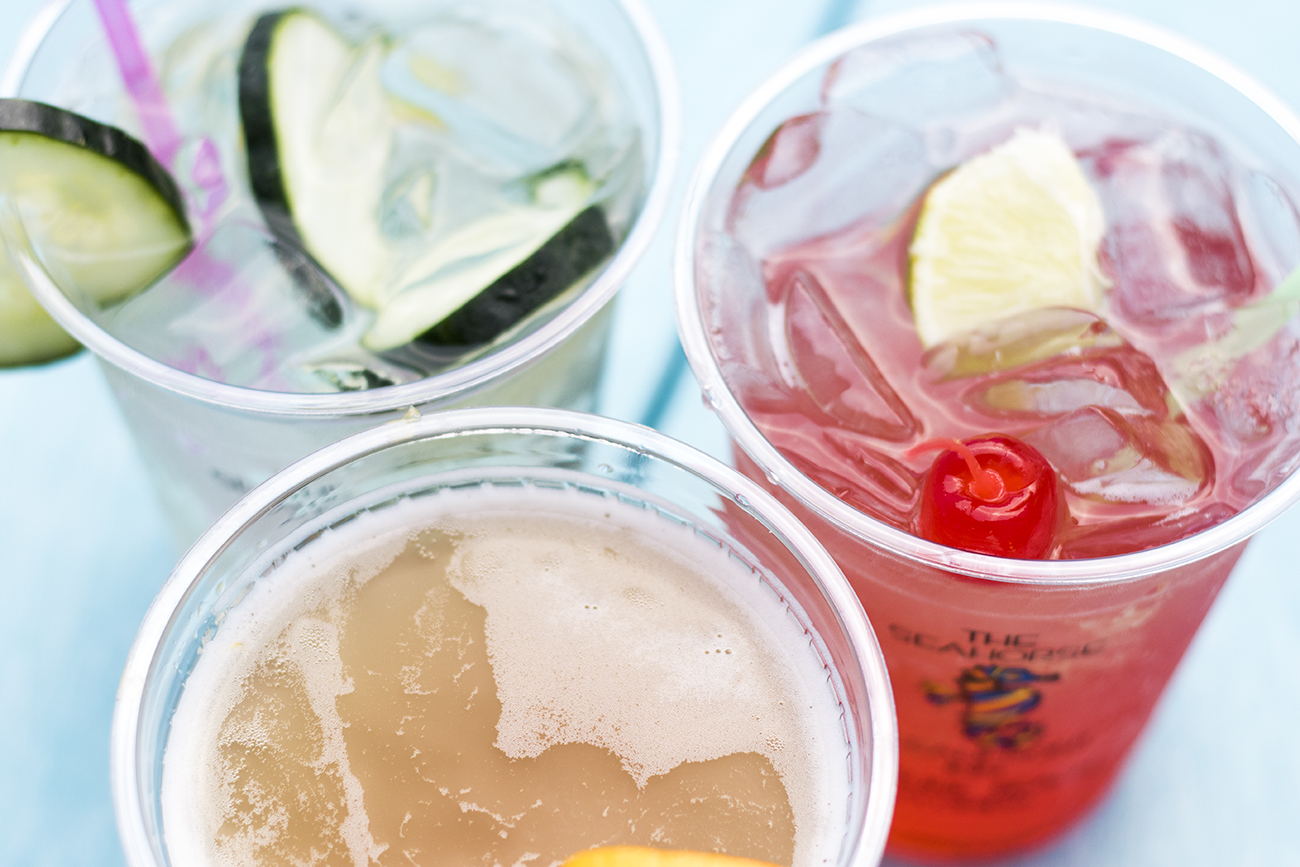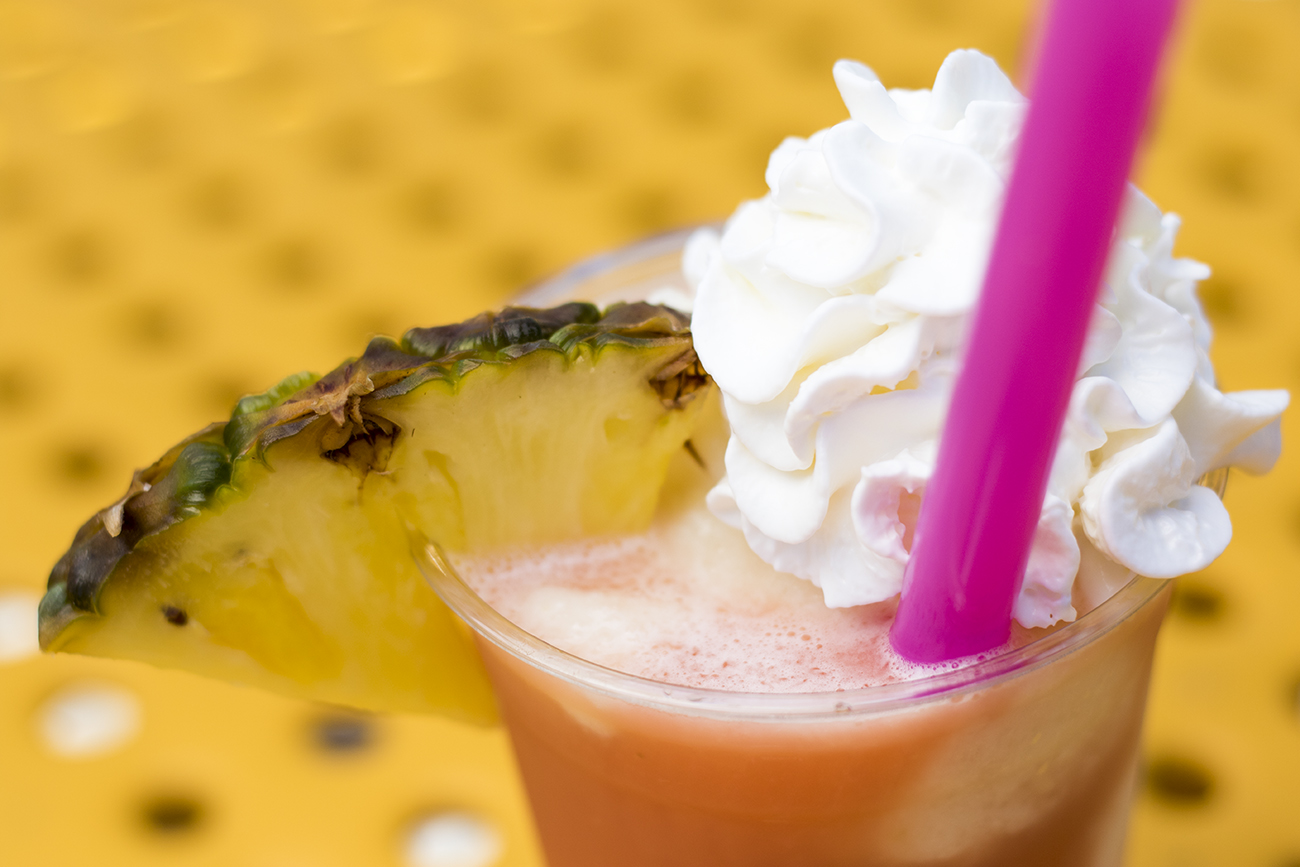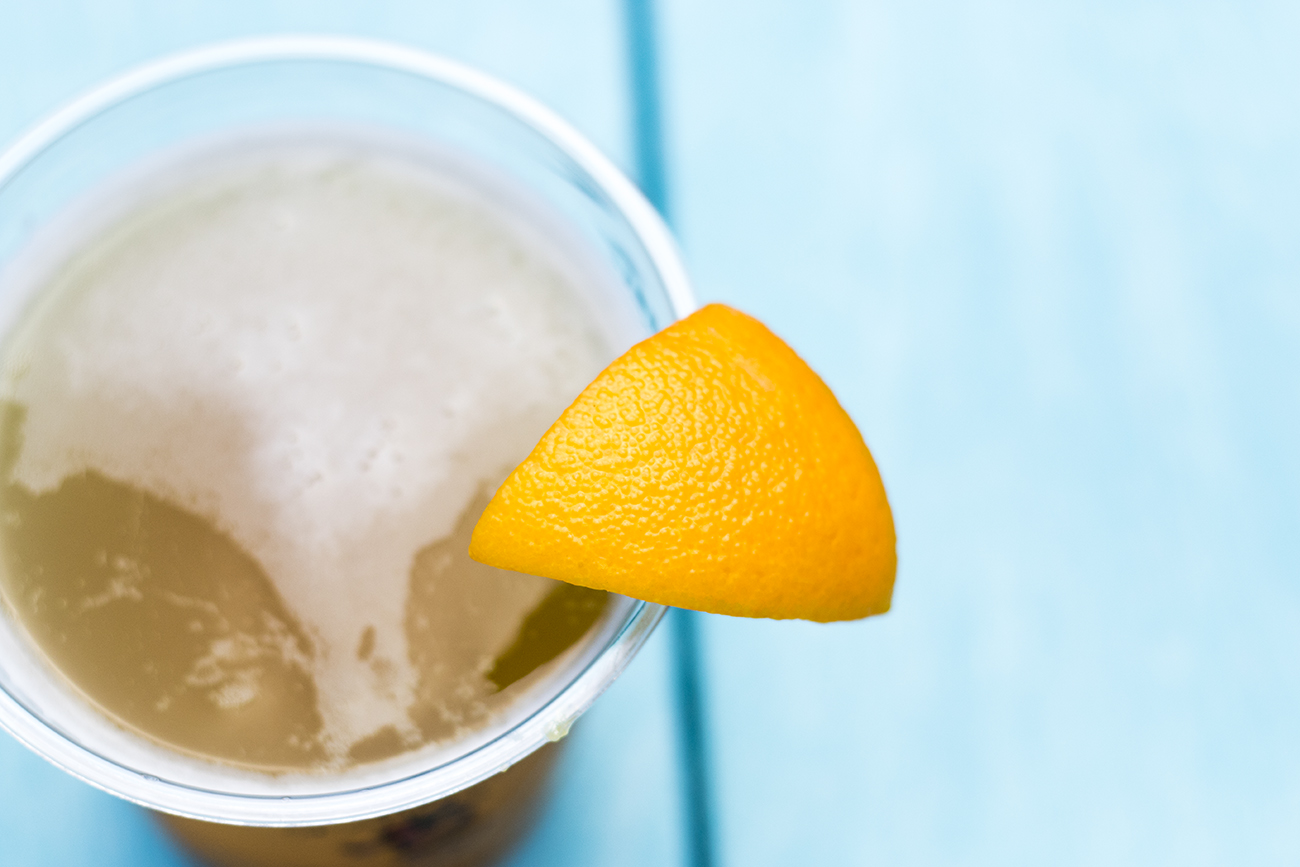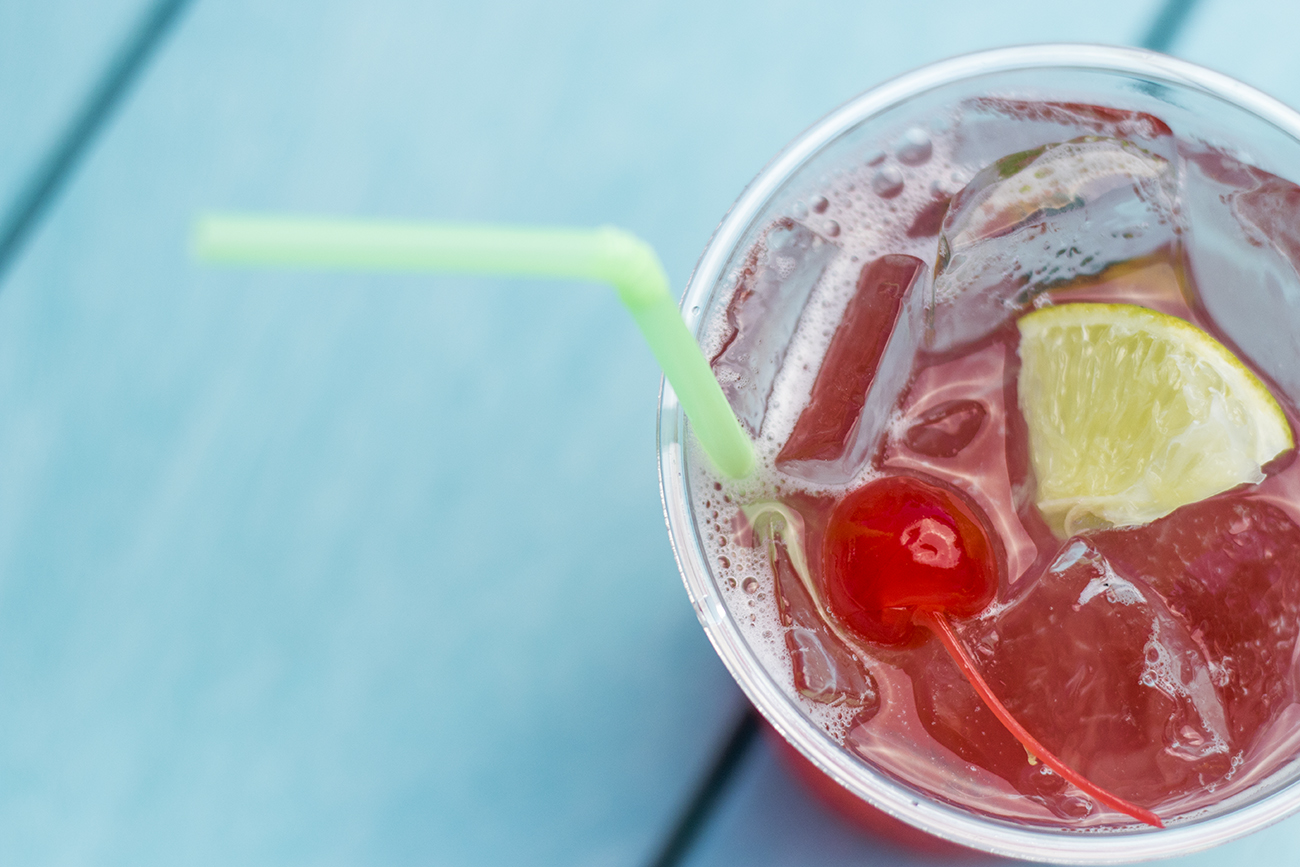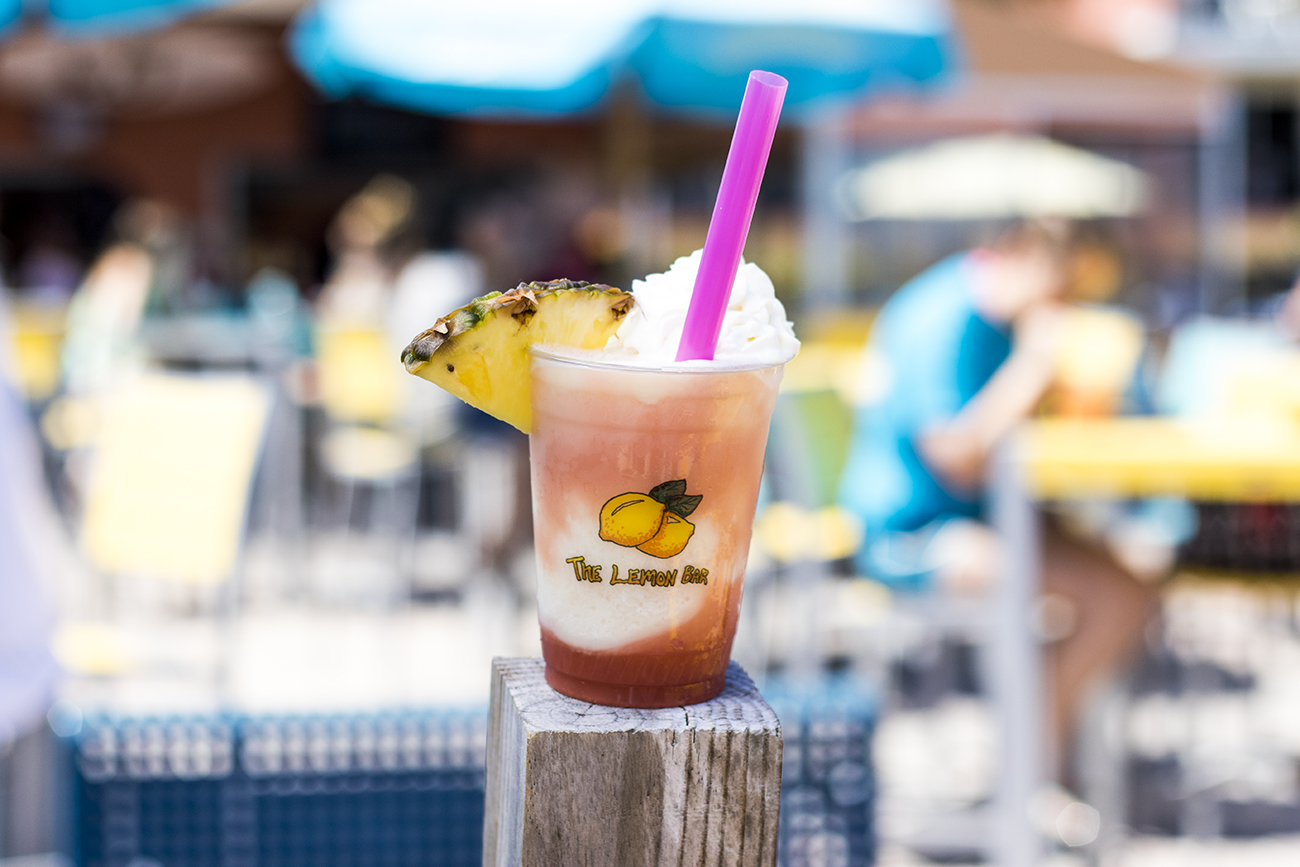 Welcome to Lemon Bar's 18th season! Where Lemon Street meets the ocean is where you will find us serving up beach inspired cocktails, from our signature Goombay Smashes and Rum Runners to our awe-inspiring Orange Cream Dreams and Pina Coladas.
Over the last eighteen seasons we have evolved into what we believe is everyone's escape from the day-to-day, a slice of paradise in their own backyard. We offer beachside seating, breathtaking views of the great Atlantic Ocean, and though we're not open for sunrise, the moonrises are simply incredible. There's nothing more enjoyable than sipping on your favorite ice cold beverage, encompassed by the warmth of the Florida sun and the cool ocean breeze blowing all around.
Lemon Bar has Bar Food! Have a taste of what we have to offer, from Seared Ahi Tuna to Chicken Fingers, from Hamburgers to Mayport Shrimp, and much more!!!
Offering the best Happy Hour in town, what better place to make your after work retreat!
So come see us and enjoy all we have to offer: delicious cocktails, relaxing atmosphere, great staff, fantastic food and so much more. Get away from it all and escape to the little piece of paradise we call Lemon Bar.